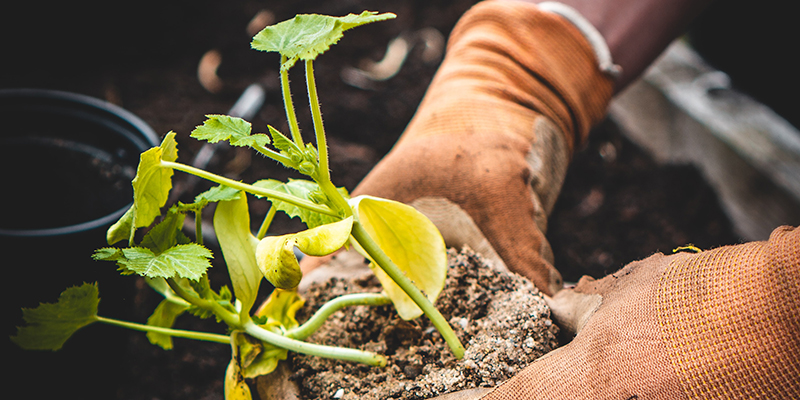 Northville, MI Tree installation
Hiring a professional tree service is advisable if you plan to plant new trees in your yard. A tree company will have certified arborists trained and experienced in tree planting. Northville Tree Service is a locally owned and operated company with state-of-the-art equipment and the best arborists. Installing a tree can require specialized gear that can be costly and difficult to acquire. Hiring our company means you don't have to worry about the equipment needed. Our tree services include all you need to prepare the lawn and have healthier trees. You will have the yard you always wanted with our tree removal, tree trimming, stump removal, stump grinding, brush clearing, and lot clearing services. We can remove trees and dead branches and grind stumps and then plant the most convenient species of trees having clear land. An excellent job is always guaranteed.
We will be your go-to tree service in the Northville area
Our landscape maintenance services will take great care of any dangerous or time-consuming tree-related task. To us, safety is the most important thing. If it involves climbing or working with heavy equipment, you can trust our experienced staff. We take great pride in having many years of experience providing the best tree service in the area. We can provide ongoing maintenance for your new and old trees. This includes regular pruning and fertilization, which will help your plants grow and stay healthy in the long term. We work hard to guarantee our clients' satisfaction, and you will notice it immediately. We also offer tree emergency services if you are dealing with storm damage in your yard. No matter how big or small the tree is, we can handle it and give you the best results. A beautiful and healthy yard is possible; we are here to help you!
Contact us to get free estimates!
Our tree care services in Northville are what your need to keep your property safe and beautiful. Whether you have overgrown or dead large trees or annoying stumps, count on us to remove them, ensuring the job is done safely. We also provide tree removal services near Northville, MI, in cities such as Walled Lake, Ann Arbor, the Detroit area, South Lyon, Garden City, and Farmington Hills. Give us a call now! We have a 24-hour service, so you can contact us right now, and we will be happy to hear from you. If you want information about our prices, we can give you a free estimate. You will be surprised that such a professional service is this affordable. Hiring experienced lawn services has numerous benefits for your trees! We are excited to add value to your property.
Other tree services: