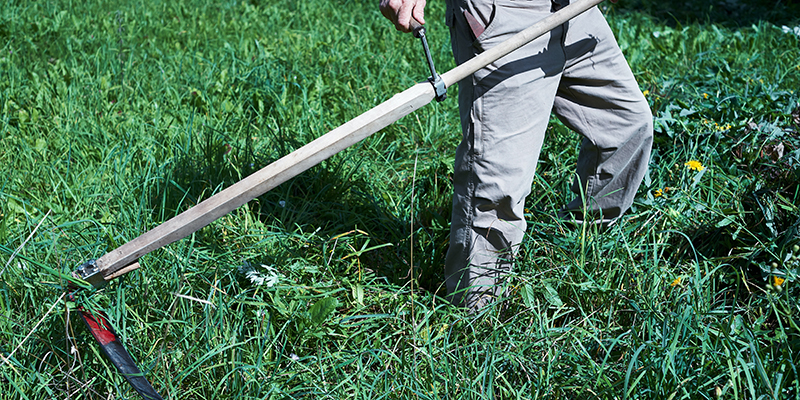 Northville, MI Lot clearing
Lot clearing is a process in which trees, shrubs, and stumps are removed. This is necessary if you want to prepare a piece of land for construction or if you want to plant new trees. We are a tree service company with experience in all sorts of tree-relates processes, and lot clearing is one of those. Hiring a professional team of certified arborists has many benefits if you are looking for a safe and efficient result. Clearing your lot can remove hazardous trees, dead branches, and grind stumps that compromise your property's safety or appearance. When you hire our reliable tree service to clear a lot or for landscape maintenance, you get tree removal, tree trimming, stump grinding, and stump removal services. Give us a call if you would like to receive more information about our service and the clearing process! We will give you all the information you need and also free estimates.
We are ready to take great care of your property!
Northville Tree Service is a locally owned and operated company with many years of experience. Whether you are a residential or a commercial owner, we've got you! Over the years, we have learned all the best techniques to take care of your yard correctly. And we not just offer the lot clearing service, but we also provide different other tree services that will help you turn your yard into a good-looking one. We take great pride in being the best services in the area! We know that offering top-rated tree services doesn't just mean having the right equipment but also the knowledge, experience, and skill. Our company has everything needed to keep your yard healthy and aesthetic.
Call us and get a free estimate today!
If you are looking for a go-to tree service in Northville, look no further than our company! Our expert arborists will know the best time and the best technique to trim your trees. We will keep your trees and plants in good shape, safe, and healthy. And don't forget about our emergency service. It is a same-day service we offer if your property is in danger due to storm damage. For all your tree-related needs, we are here for you with the best equipment and team. If you need further information about our tree removal and stump grinding services, don't think twice and call us. Our customer representatives are available 24/7. We will be pleased to hear from you, give you a free estimate, and help you add value to your property!
Other tree service services: