Tree Service Bloomfield Hills, MI
Welcome to Northville Tree Service! The premium tree care services in Macomb County and Oakland County, Michigan. We are a company with many years of offering reliable and efficient tree services in Bloomfield Hills and surrounding areas. We take great pride in our experience, professional arborists, and state-of-the-art equipment. Combining knowledge and skill, we guarantee we will do a fantastic job each time you schedule tree service with us. No matter what your needs are, we know how to handle all sorts of tree-related issues. If you don't know how to do a large tree removal, we are here to save you time and money. Call us if you need tree removal, tree trimming, tree pruning, lawn maintenance, stump removal, and other tree services. Our local Bloomfield Hills company is precisely what you need for your yard.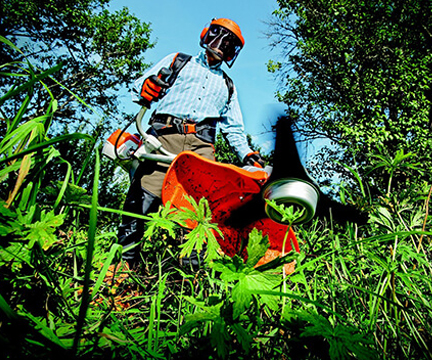 Land clearing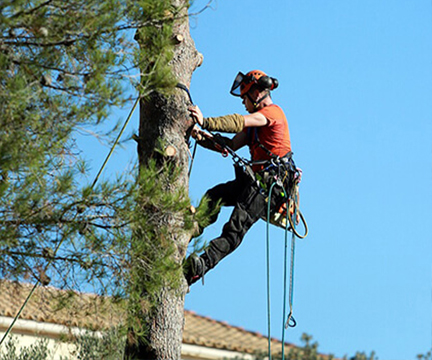 Tree trimming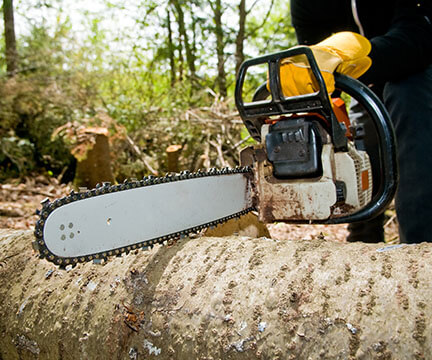 Tree removal service
Rely on the best tree service in Bloomfield Hills, MI, and nearby cities!
A beautiful back yard starts with healthy and safe trees, and we know that. We will help you with any tree diseases and weed control. Combining that with a regular trimming tree process will help your trees look better and grow healthier. You can also hire our storm damage cleanup, which is 24 hours available. We will be on your property as soon as possible to remove fallen large trees and branches that can be dangerous. If you are in Bloomfield Hills, Michigan, and its surrounding area, we offer tree services that won't disappoint you. If you want a go-to Michigan tree care service, look no further! We will take great care of your property from now on.
Get in touch and obtain free estimates for your services in Bloomfield Hills, MI
Our service area is huge! You can contact us if you are in cities like Auburn Hills, Walled Lake, Royal Oak, West Bloomfield, or Troy, MI. Hire our tree services in Oakland County and all over Michigan. Our excellent tree care services are not only safe and reliable but also affordable. You don't have to spend much money to have the most beautiful yard in the area. We understand that landscape design is important and adds value to your property. Our team of experts will know how to improve your curb appearance by having healthy trees. Trust our tree service in Bloomfield Hills, Michigan, and be ready to give your yard a turn.