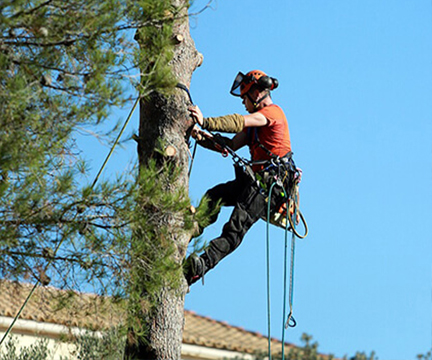 Tree trimming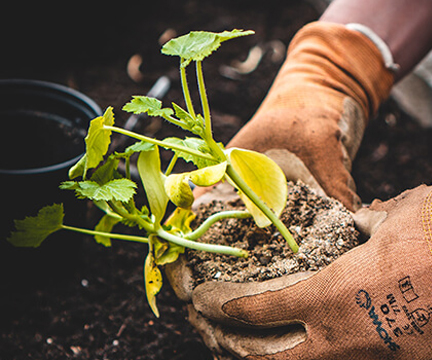 Tree installation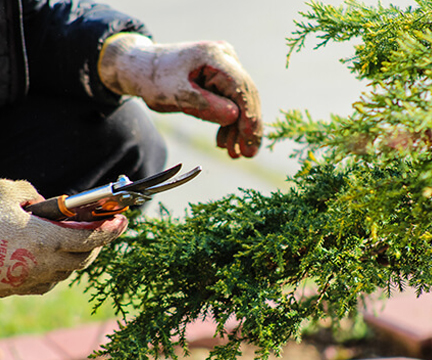 Shrub removal
Tree Service Ann Arbor, MI
If you want tree care services to increase curb appeal and property safety, it's your lucky day! We at Northville Tree Service offer reliable service for all your needs. We are experts in everything related to landscape design and tree-cutting services. With many years of experience, proper equipment, and certified arborists, we are sure you will love our work. You must improve plant health and safety if you want a beautiful yard. Our safe tree care service provides the tree removal, tree pruning, stump grinding, stump removal, and lot clearing you need. If you are in Washtenaw County, call us whenever you need help with your trees. Regularly hiring a professional and experienced tree company will help prevent damage to your trees and property. Our lines are open 24/7, so call now and book your visit!
Rely on our qualified tree trimmers to keep your property safe
When it comes to tree care services, Northville Tree Service is second to none. Our tree trimming and removal experts have all the heavy equipment needed to do dangerous tasks, including rubber track machines and equipment for crane work. We have a lot of experience with tree removals of big oak trees, so count on us if you need assistance with one. We are also available to help you with any storm damage to your plants. Contact us and ask for our 24-hour emergency services. Our main goal is your property's safety and appearance, so you can rest assured that your plants are always in good hands. For a beautiful and healthy yard in Michigan, don't think twice and hire our outstanding tree services!
Hire the best tree removal services in Ann Arbor and its surrounding area
What are you waiting for to contact our locally owned and operated tree trimming company? We are excited to provide you with the highest quality tree services in the area. With our multiple tree maintenance and tree care options, we will make sure your property will stay stunning all year round. Bank on us for your next home project! We will happily advise and help you with all your tree needs. If you want to receive free estimates, don't wait and call now! Our customer representatives are looking forward to hearing from you and answering your questions. Invest your money wisely in a trustworthy tree company that will do the job quickly and efficiently. Our certified arborists in Ann Arbor, MI, are ready and willing to help!